PREPARING our HEARTS for the WORD...
May 02, 2020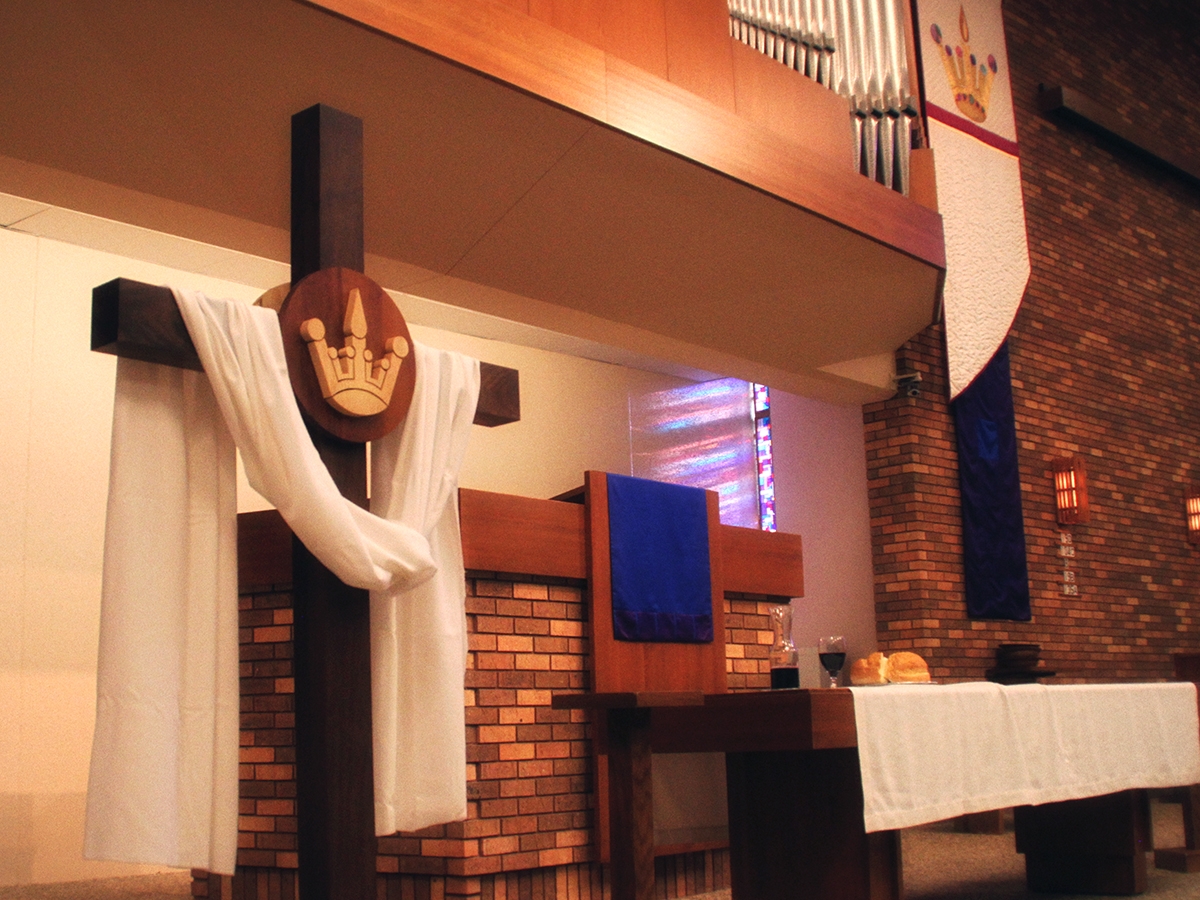 Sunday's morning worship...
EXILES LONGING FOR HOME: A LIVING HOPE
Scripture: 1 Peter 1:3-5 | Rev. Kurt Monroe | Recorded video service will be online by Sunday morning
Evening worship...
Listen to an archived worship service from Pastor Kurt's Psalms series on KDCR 88.5FM at 6pm
GLORY, GLORY, HALLELUJAH! YAHWEH'S KINGDOM MARCHES ON | Psalm 145 | Click here to watch the recorded video service...