PREPARING our HEARTS for the WORD...
April 02, 2020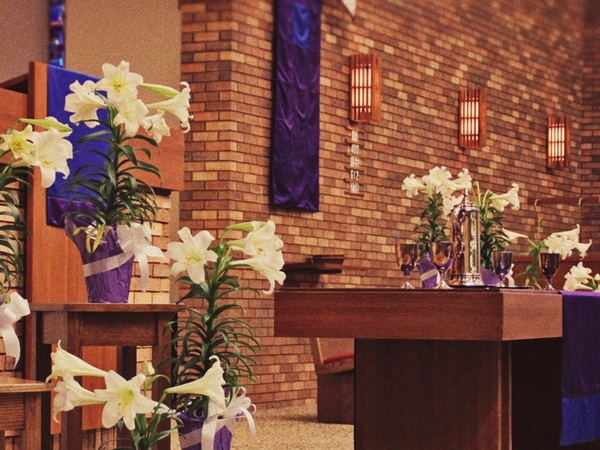 Palm Sunday morning worship...
I TOLD YOU THAT I AM | Scripture: John 18:1-11 | Video stream in our homes | Rev. Kurt Monroe
Evening worship...
Listen to an archived service on KDCR 88.5FM or watch a video of a past service here...