PREPARING our HEARTS for the WORD...
September 19, 2019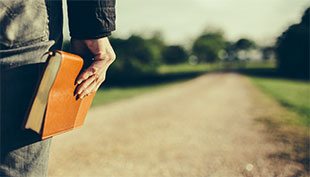 This coming Sunday's morning sermon...
HE GAVE US BIRTH BY THE WORD OF TRUTH | Scripture: James 1:1-18 | Rev. Kurt Monroe
Evening sermon...
THIS IS THE LORD TO WHOM WE SING OUR PRAISE AND THANKS | Scripture: Psalm 100 | Rev. Kurt Monroe
Combined post-classis worship service with Bethel & Faith CRC at our church.
Bulletin | Order of Service
This week at First...