PREPARING our HEARTS for the WORD...
June 21, 2019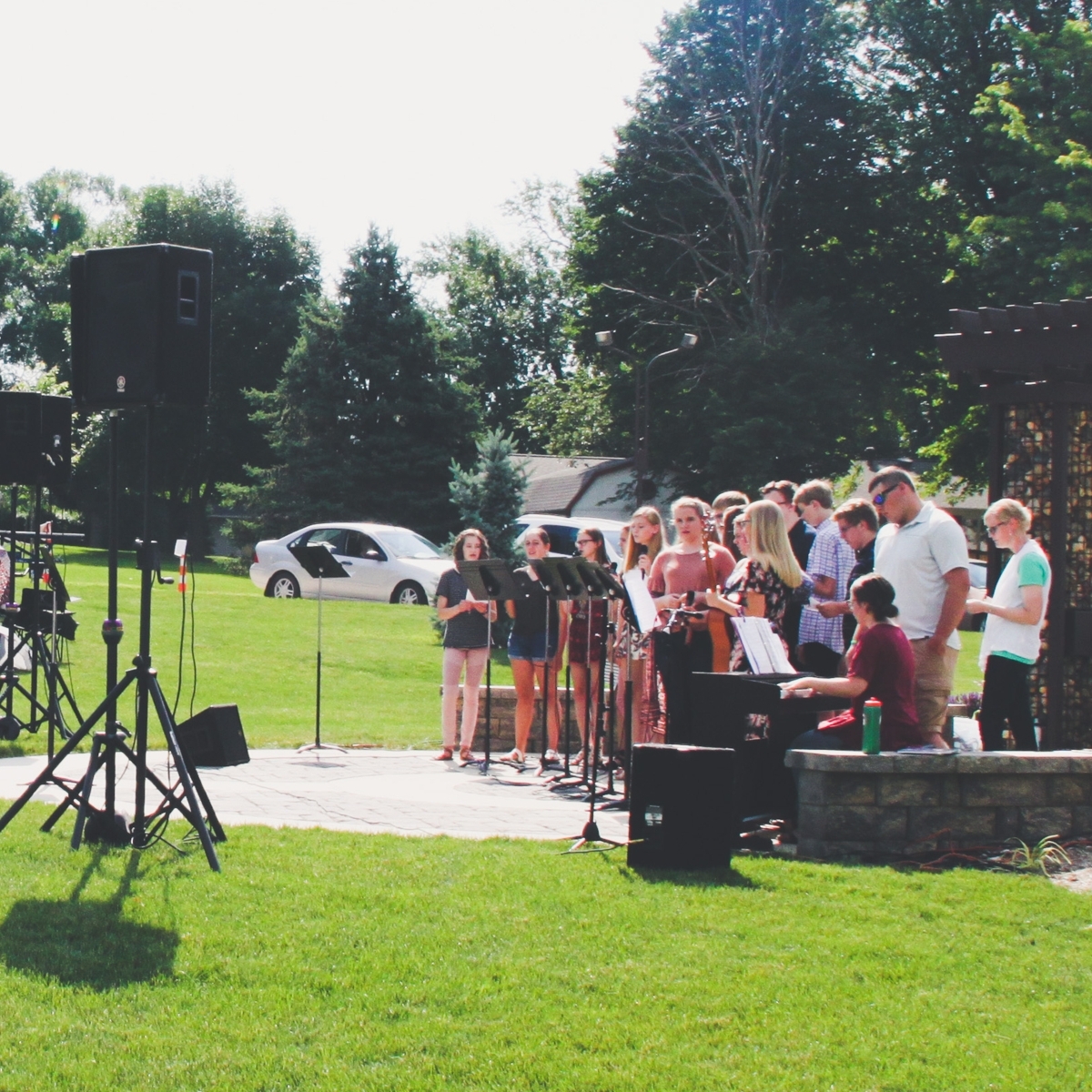 This coming Sunday's morning sermon...
GOD'S CREATION CHOIR – JOIN THE SONG | Scripture: Psalm 148 | Rev. Kurt Monroe
Our morning worship service will be an outdoor service held on the north lawn of church and will start at 10am.
Please bring your own lawn chair.
Everyone is invited to enjoy the picnic lunch following the service!
Hamburgers, hot dogs, beverages, plates, and utensils provided.
A-I bring fruit or veggie plate
J-R bring an appetizer
S-Z bring dessert
Evening sermon...
THE PRAISE OF NATIONS | Scripture: Psalm 117 | Rev. Kurt Monroe