PREPARING our HEARTS for the WORD...
June 22, 2018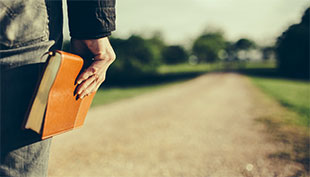 This coming Sunday's morning sermon...
THE POWER OF PRAYER | Scripture: John 17 | Dr. Jason Lief
Reminder that this is an Outdoor worship service on the north church lawn, starting at 10am.
A picnic will follow the service. Everyone is welcome!
Evening sermon...
THE MYSTERIOUS TRANSFORMING POWER OF GOD | Scripture: Romans 16 | Dr. Jason Lief
Joint worship with Covenant CRC at our church.