PREPARING our HEARTS for the WORD...
May 04, 2018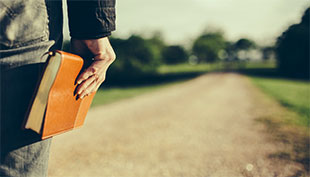 This coming Sunday's morning sermon...
LOVE AND OBEY | Scripture: John 14:15-31 | Dr. Jason Lief
Evening worship service...
Is a joint worship service at Bethel CRC at 6pm, in celebration of our joint GEMS Girls' Club ministry. Rev. John Lee will be leading the service and Dr. Jason Lief will be preaching. An offering will be taken for the GEMS Girls' Club in Grand Rapids, MI.