PREPARING our HEARTS for the WORD...
December 22, 2017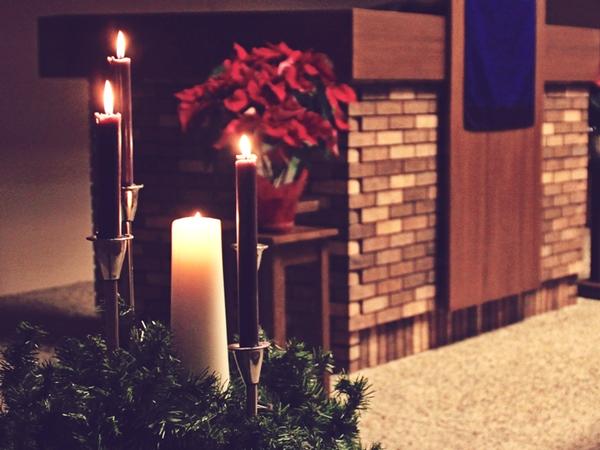 The fourth Sunday of Advent's morning sermon...
ADVENT: THE FAITHFULNESS OF GOD | Scripture: II Samuel 7:1-17 and Isaiah 9:2-7
Christmas Eve sermon...
THE AMAZING MESSAGE OF THE SHEPHERDS | Scripture: Luke 2:1-20
Christmas Day service on Monday...
Joint worship at 10am at Covenant CRC.