Live Streaming of Services starts this Sunday!
August 12, 2016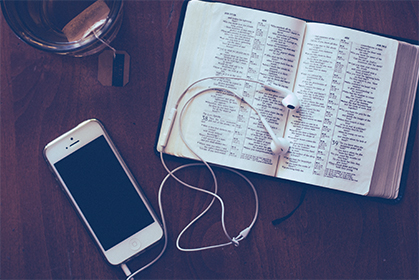 Live streaming of our worship services begins this Sunday!
Go to Sermons > Watch Services Live and the live video of the service will begin shortly before the service starts. Both morning (9:30am) and evening (6:00pm) services will be live on the web.
The video of the services will be available after the service, as well, if you are unable to watch it live.
So if you know anyone who is shut in, sick or away from the area and would enjoy participating in our worship services via the Live Stream, please share this news!