PREPARING our HEARTS for the WORD...
August 19, 2021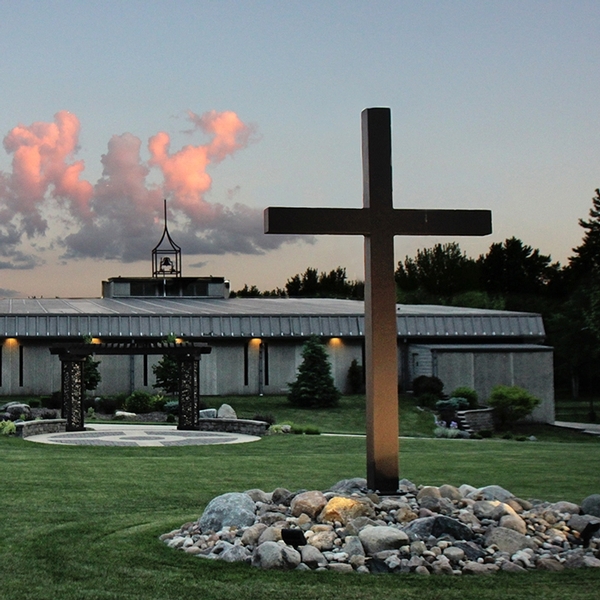 This coming Sunday morning's sermon...
WALKING AS CHILDREN OF LIGHT | Scripture: Ephesians 5:3-21 | Led by Rev. Kurt Monroe | Service in the sanctuary and available online at 9:30am
Combined evening worship at Bethel CRC...
Join us at Bethel CRC for a combined service with First, Bethel and Faith CRC at 6pm led by Pastor John Lee, with Pastor Kurt Monroe focusing on Psalm 111. The offering is for the Hope Food Pantry of Sioux Center.