PREPARING our HEARTS for the WORD...
August 06, 2020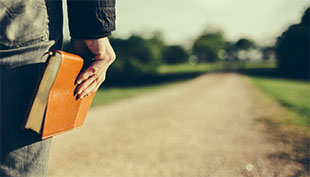 This coming Sunday's morning sermon...
GOD'S PHARAOH SERMON | Scripture: Exodus 14; Text: Romans 9:14-18 | Led by Rev. Carl Klompien
Evening sermon...
WHAT KIND OF LIFE BUILDER ARE YOU? | Scripture: Matthew 7:13-29 | Led by Rev. Dave Heilman
Everyone is welcome to join us in our sanctuary for worship. Both service will also be available
via livestream and recording here.