PREPARING our HEARTS for the WORD...
July 30, 2020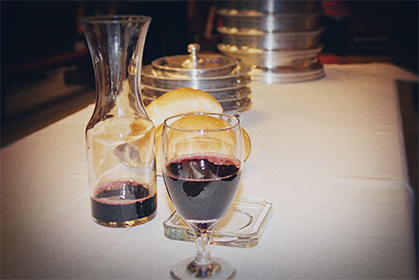 This coming Sunday's morning sermon...
EXILES LONGING FOR HOME: SLAVES LIVING AS FREE PEOPLE | 1 Peter 2:18-25 | Led by Rev. Kurt Monroe
This service will include the celebration of the Lord's Supper.

If you will be worshiping with us via livestream, you may pick up the prepackaged communion elements from Pastor Kurt at the church office at these times:
Thursday evening from 7:00 to 8:30 p.m.
Friday morning from 8:30 to 11:15 a.m.
Saturday morning from 9:00 to 11:00 a.m.
Or you may contact your elder to request they be delivered.
Evening sermon...
THE PSALMS OF ASCENTS: GOD IS ON OUR SIDE | Scripture: Psalm 124 | Led by Rev. Kurt Monroe