PREPARING our HEARTS for the Word...
June 10, 2021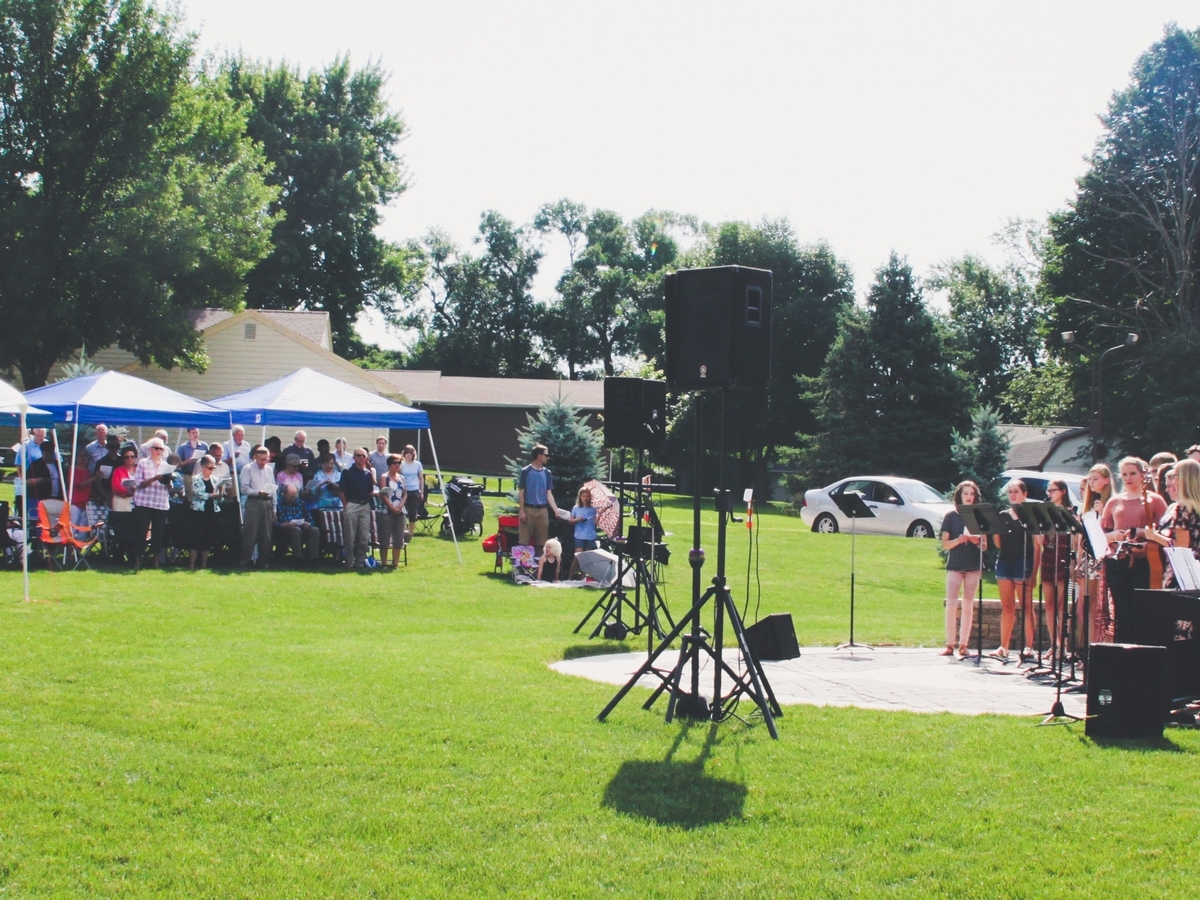 Third Sunday after Pentecost, outdoor morning worship at 10am...
THE GOSPEL OF MARK: THE KING WHO ARISES WITH HEALING IN HIS WINGS | Mark 5:21-43 | Led by Rev. Kurt Monroe | Service on the north lawn at 10am...take your lawn chairs. Picnic following the service with food provided | Live stream will not be available for this service.
Combined Evening worship service with Bethel CRC and Faith CRC...
WHO DO YOU SEE? | Scripture: Mark 10:46-52; Matthew 20:29-34; Luke 18:35-43; Isaiah 42; Psalm 34 | Led by Rev. Kurt Monroe and Rev. Bob Pollema | Service in the sanctuary, available online, or on 101.5FM at 6:00pm
Anyone who is interested in participating in a combined Bethel/Faith/First choir is invited to come to First CRC's sanctuary for a rehearsal on Sunday, June 13 at 4:45pm. We will be learning a choral piece to sing together during the evening's joint worship service. All are welcome!