PREPARING our HEARTS for the WORD...
June 09, 2022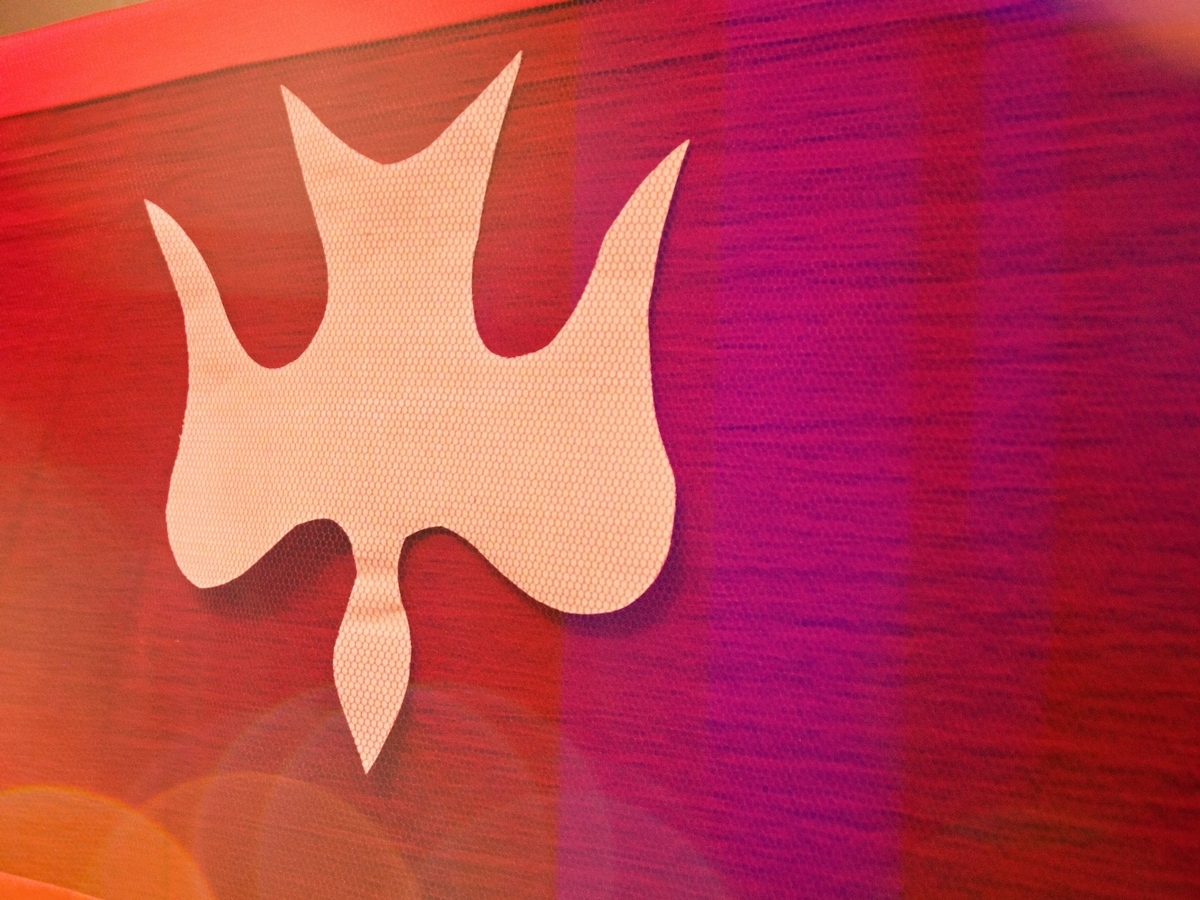 This coming Sunday's morning sermon (June 12)...
BUT THE RIGHTEOUS WILL LIVE BY FAITH | Scripture: Habakkuk 1-2 | Includes the celebration of the Lord's Supper | Led by Rev. Dan De Groot | Service in the sanctuary and available online at 9:30am
Evening sermon...
YET I WILL REJOICE IN THE LORD! | Scripture: Habakkuk 3 | Led by Rev. Dan De Groot | Service in the sanctuary and available online at 6:00pm