PREPARING our HEARTS for the WORD...
May 17, 2020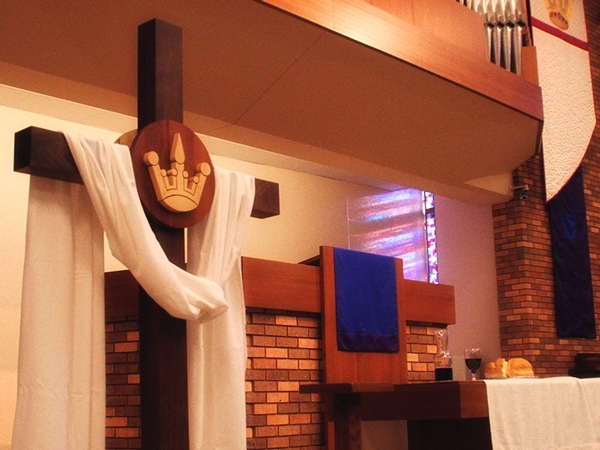 Sunday's morning worship...
EXILES LONGING FOR HOME: HOPE AND HOLINESS
Scripture: 1 Peter 1:13-16 | Rev. Kurt Monroe | Recorded video service is online now
Evening worship...
Listen to an archived worship service from Pastor Kurt's Psalms series on KDCR 88.5FM at 6pm
How Long, O Lord? Songs of Lament, Part 1 | Psalm 13 | Click here to watch the recorded video service...