PREPARING our HEARTS for the Word...
June 04, 2022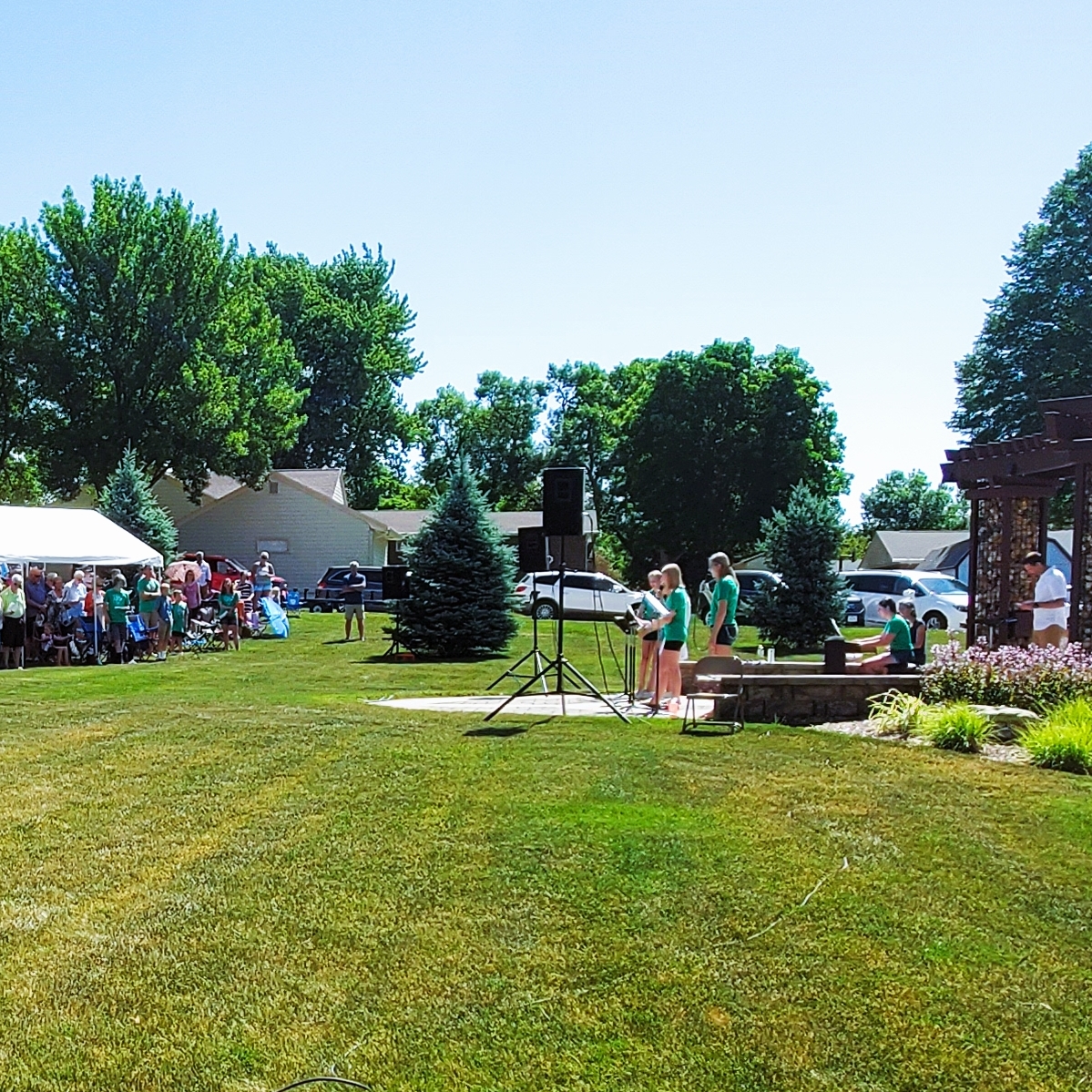 This coming Sunday's morning service at 10am (June 5)...
DEAR TIMOTHY: DO YOUR BEST; BEWARE | Scripture: 2 Timothy 4:9-22 | Led by Rev. Kurt Monroe | Service in the sanctuary and available online at 9:30am
Our planned outdoor service will be in the sanctuary. Everyone is invited to stay for the picnic following the service! You are welcome to take lawn chairs and eat lunch outside, or tables and chairs will be available in the fellowship hall. All food will be provided.
Combined Evening worship at Faith CRC...
Service at 6:00pm