PREPARING our HEARTS for the WORD...
October 24, 2019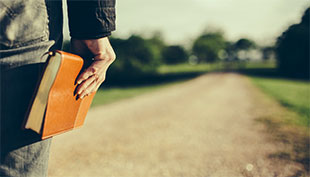 This coming Sunday's morning sermon...
DOING THE WORD: SPEECH AND WISDOM | Scripture: James 3:1-18 | Rev. Kurt Monroe
Combined Reformation Sunday evening worship service at Bethel CRC...
At Bethel CRC at 6pm | Rev. John Lee & Rev. Bob Pollema
Bulletin | Order of Service
This week at First...